Home services in New Jersey designed to meet your lifestyle
Through the years our lifestyles change, and so do the needs of the homes we live in. Your needs must be considered along with the architectural style of your New Jersey house, all while staying within your budget. Our team is ideally suited to meet this challenge and produce the best solution for you and your family.
SMALL PROJECTS
Smaller projects often have all the components and challenges of larger projects, but with shorter timelines, smaller spaces, and tighter budgets. Jorge's Painting is ideally prepared with an experienced leader and crew to expertly handle any project, large or small. We know that some of the best projects come in small packages, and we've honed our design and build practices to suit your smaller projects.
Realizing the special needs of small repairs and maintenance, Jorge's Painting provides handyman services, too. We are staffed by team of knowledgeable, in-house team members applying their craft to maintain New Jersey homes.
SPECIALTY PROJECTS
At Jorge's Painting we love specialty projects: playhouses, dog houses, pool houses, organ rooms, pavilions or just about anything else you can imagine. We are here to design and build it for you. We have certainly done some unusual projects over the years, and we love the process of research and designing for special projects. Ask and we shall create it! For more straightforward jobs, like deck repair check out our carpentry repair services.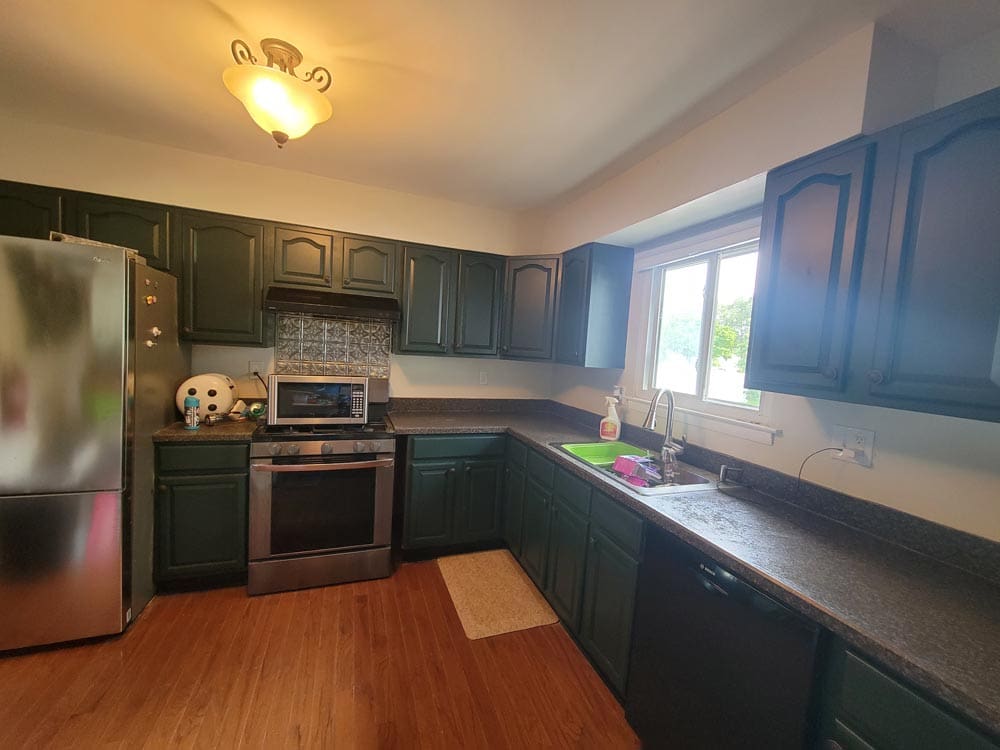 View Our Renovation Project Gallery
Cost, value added, options and practicality
We can answer your questions and give you an accurate estimate of the time and financial commitment of any type of NJ home improvement renovation, addition or special project.
The Jorge's Painting team understands the requirements from foundation to finish and we are well-known for our spectacular transformation of living spaces and entire homes.
Open the flow of your home's interior, extend your square footage, add another story, renovate an attic, choose an exterior facelift, make over a kitchen or bath, or convert your whole home. We can determine whether construction variances must be obtained and when specialty labor is required. Then we'll create a space with the character that you choose—one that blends with the original structure or seamlessly converts the overall look of your house.
Learn more about our renovation offerings below. Call or contact us today and we'll respond quickly to discuss your exciting plans.
TURNKEY SOLUTION
Our firm provides both an experienced architectural design team and construction staff. We work together on every stage of every project. Our designers listen to your needs and create the best space for your home and your family. Our account managers and estimators take these plans and confirm they work with your budget. Our construction arm brings these plans to life. No surprises along the way. Open communication.
Our design+build structure for home renovation provides the homeowner with the best of both worlds. Our staff works together to design the best project while watching the budget and construction viability.
BUDGET CONSCIOUS
Everyone has a budget and we respect these numbers. We strive to provide the best level of quality in construction and value in design. We understand budgets and providing homeowners with both quality construction and value. Our detailed estimates count each board and brick and we stand behind our numbers. We provide accurate pricing though design. Our pricing methods are competitive and relevant in today's marketplace.
With access to some of New Jersey's best material showrooms, as well as national suppliers, we have cultivated material samples for your review and we make sure we recommend the best products for your renovation, focusing on quality, value and design trends. We have access to some of the industry's leading cabinet brands and can offer you the best value available anywhere in New Jersey.
RESPECTIBILITY, TIMING & EXPERIENCE
Jorge's Painting is a licensed contractor. We prioritize keeping our employees on the leading edge of information, training and trends for our customers.
With Jorge's Painting, you aren't waiting for construction to begin. We are prepared to begin the construction phase as soon as you are comfortable with the design and budget. You don't have to wait for a lengthy bid process that could delay construction by several months.
SATISFACTION
Our success has been based on our happy clients. We strive to meet and exceed your level of satisfaction while upholding some of the highest quality standards in the industry.
Renovation Projects Gallery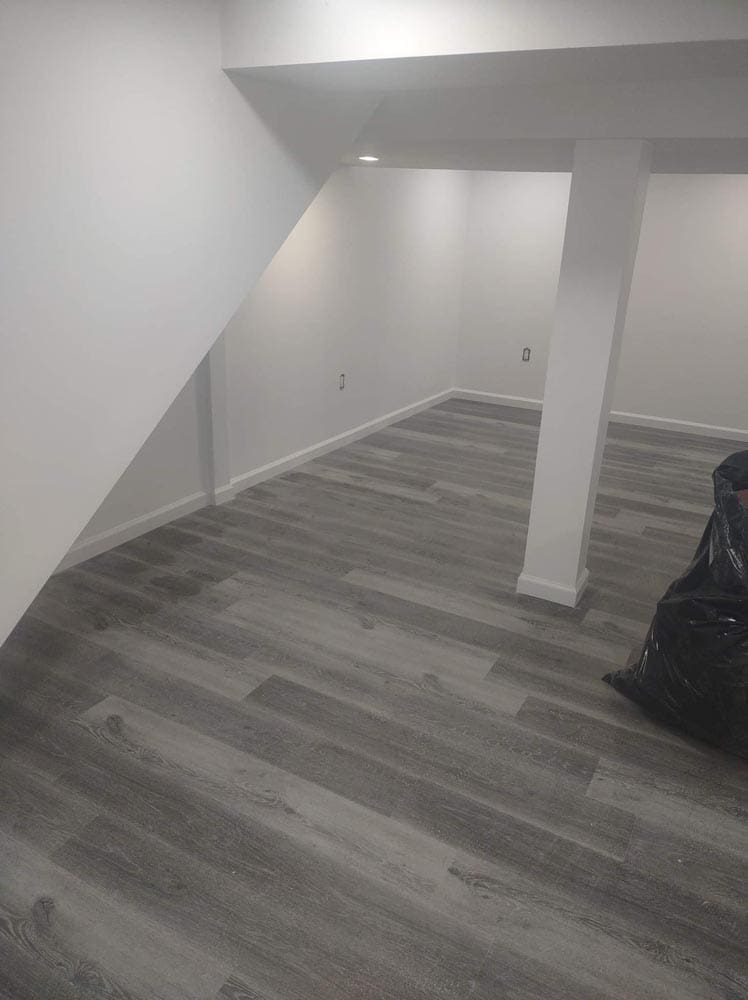 For this NJ Basement Remodeling project, Jorge's Painting engaged our NJ Basement Finishing & Renovation…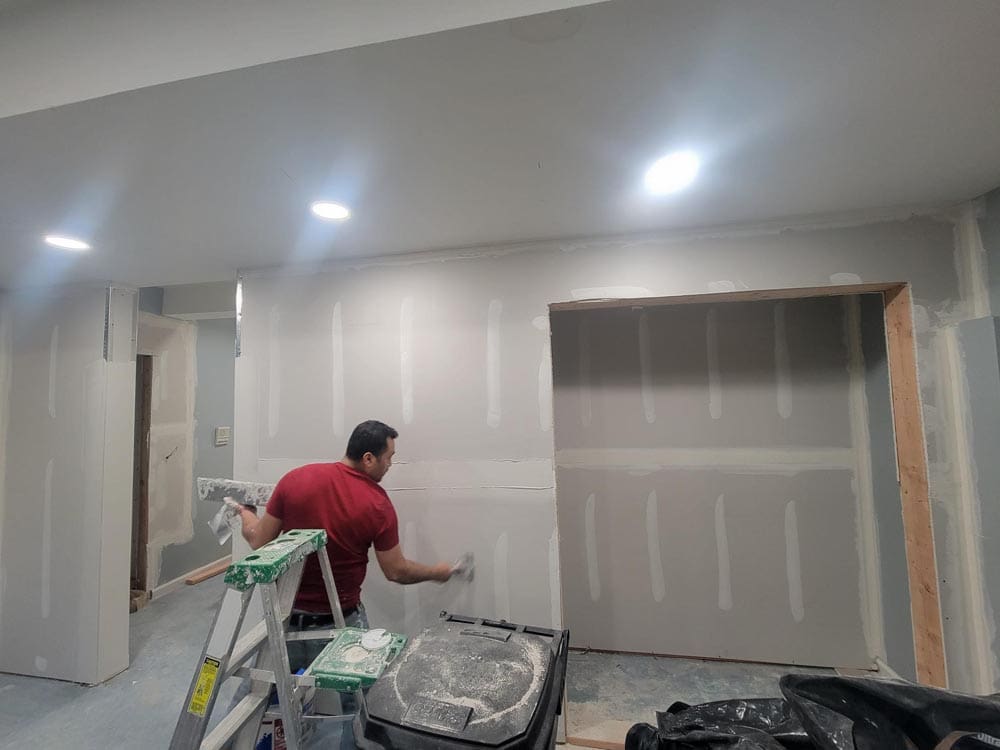 Jorge's Painting completed a finished basement renovation project for a client in Lakewood, New Jersey…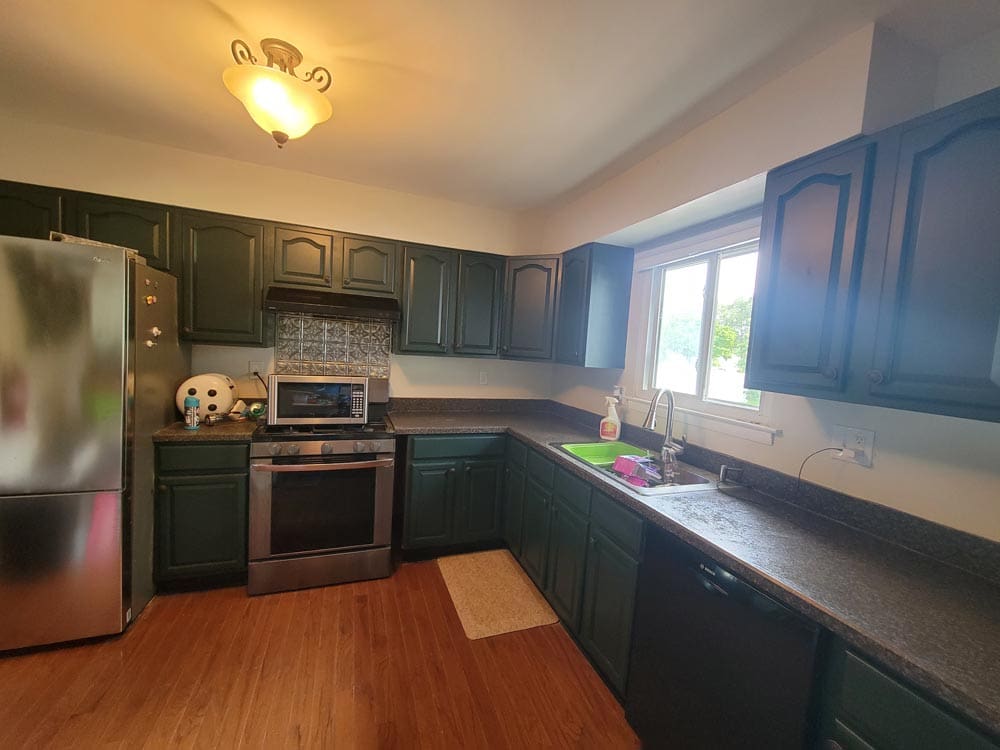 When it comes to home improvements and home kitchen renovations, one of the most cost…