At Jorge's Painting we believe that every family should be able to take pride in the look and feel of their home. That's why we provide our community with the highest quality services possible for exterior painting in New Jersey. Our dedicated crew is here to help you achieve your goals of having the most appealing exterior aesthetic for your home.
We understand how important your residence is to you and your family. When you hire our house painters, we will treat your home as if it is our own. In this way, we can ensure that we achieve the best looking and longest lasting results. All the while, our team will work its hardest to achieve your complete and total satisfaction.
Call Jorge's Painting today if you are planning to repaint the exterior of your New Jersey home. We are happy to take your call and to answer any questions that you may have. Let's your consultation today.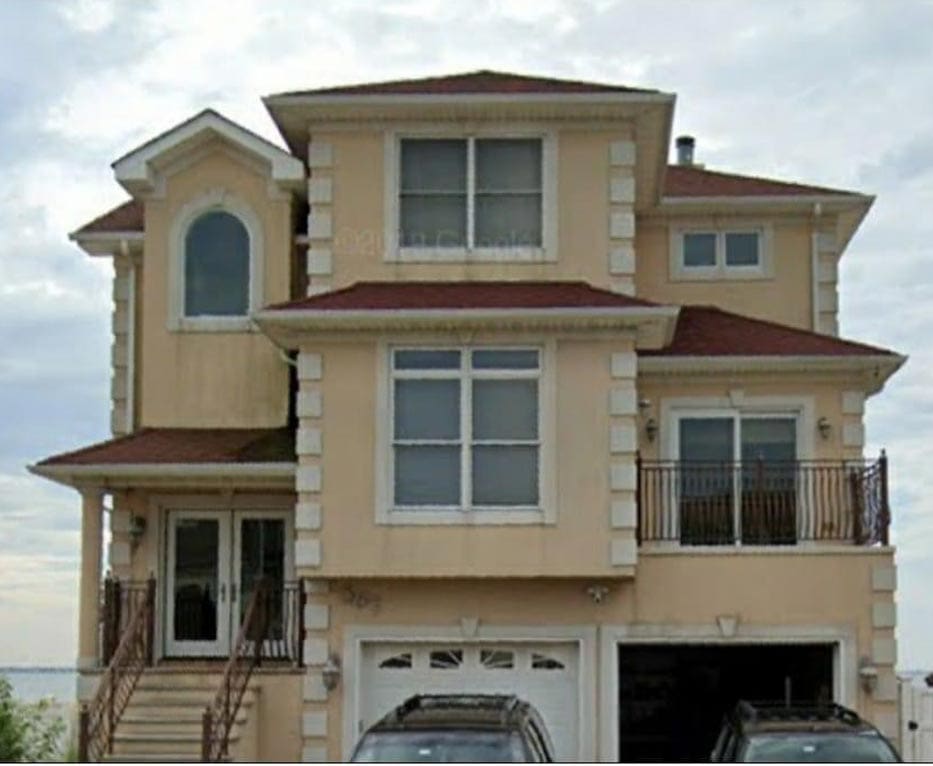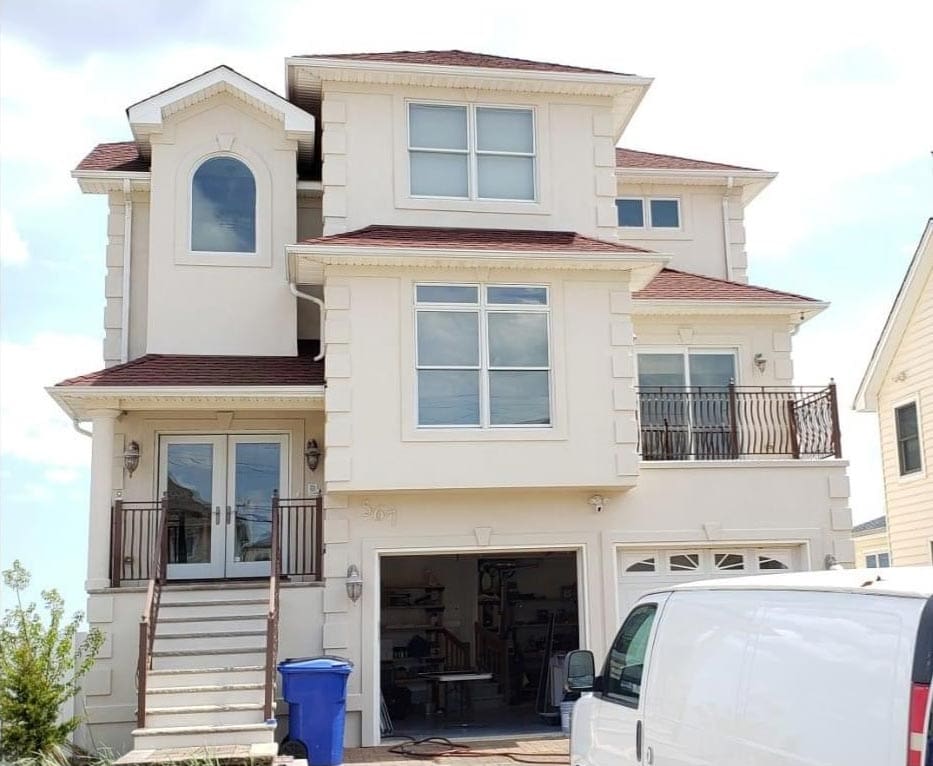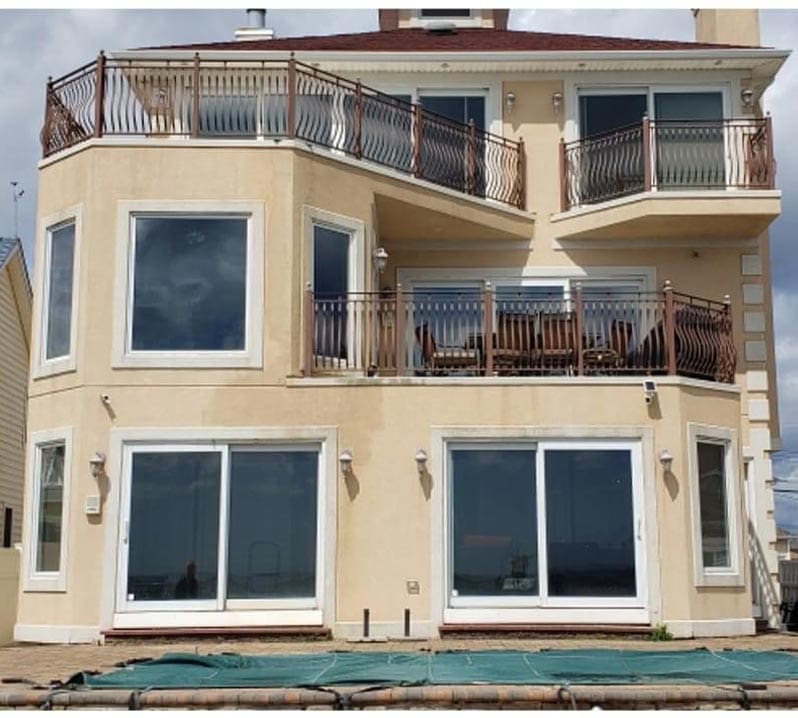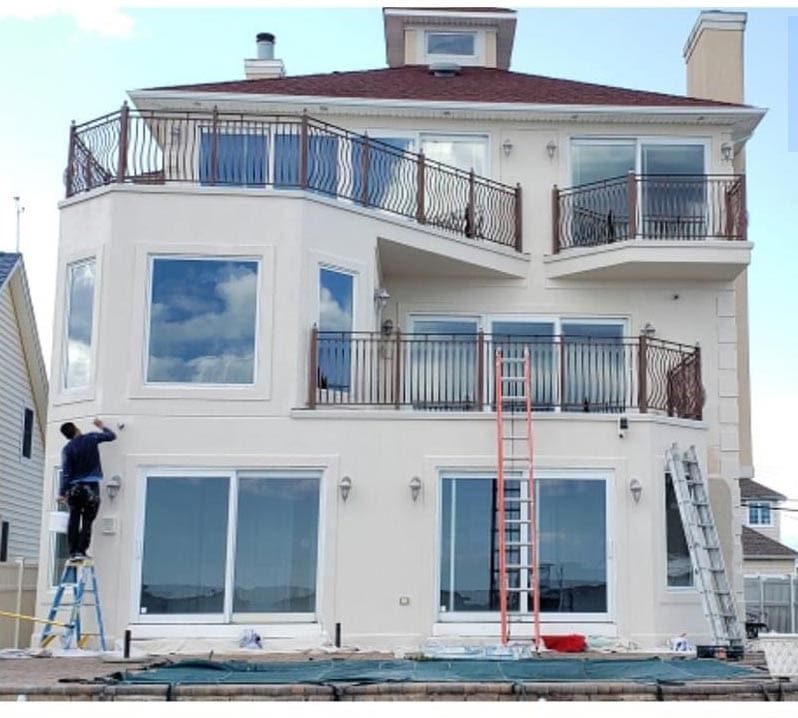 Only the Highest Quality Exterior Painting Materials
An exterior painting project must be able to stand up to years of exposure to the elements. This means you must choose the best paints for the job or the beautiful results can be frustratingly short-lived. We have the knowledge and experience to help you choose the best paints so you can feel confident knowing that your exterior painting project will be a long lasting success.
Expert Preparation for Exterior Painting in New Jersey
The key to getting the best results from your exterior painting project is to prepare every surface to be painted properly. Our team will clean and prep every surface in order to ensure the best possible paint adhesion. We will also repair irregular surfaces to make them uniform.
By meticulously prepping every surface, our exterior painting contractors ensure that we achieve the best possible results. Again, all of our efforts are focused on beautifying and protecting your home for the longest time period possible.
Exterior Painting Services Customized to Your Family
In the end, you and your family's satisfaction is the most important part of the project. Our team will customize all of our house painting services to meet your unique goals. Our house painters will make sure that your vision for your home becomes a reality.
Click on an Exterior Painting Services project below to see more details and photos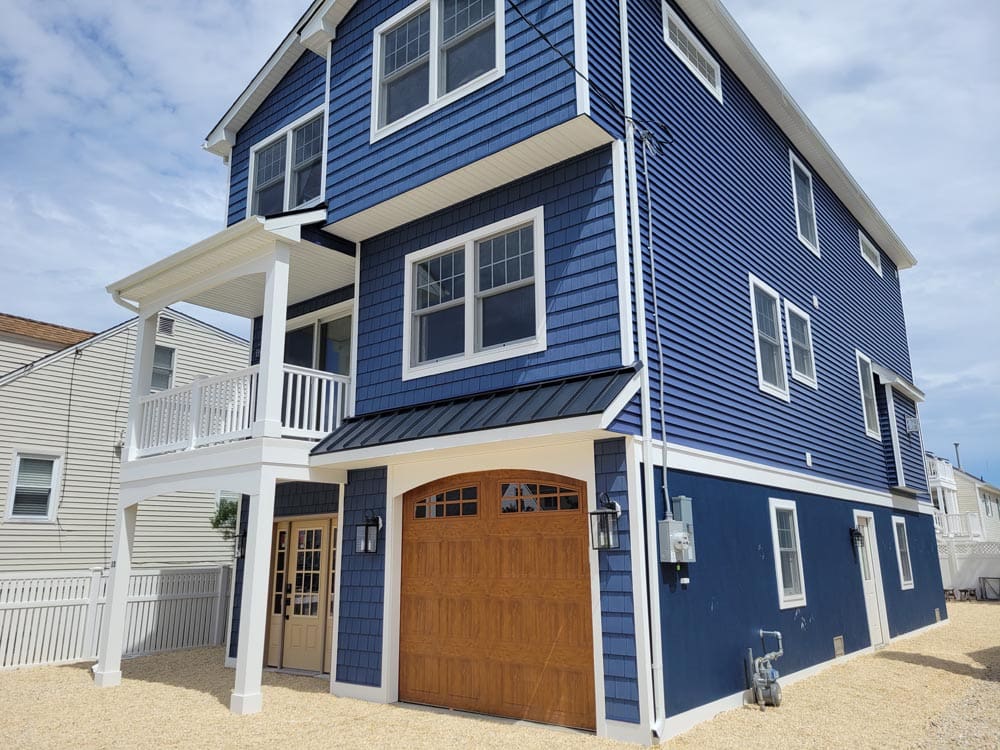 The fall is a great time to do exterior house painting. Take a look at…
Click on the thumbnail below to see the larger picture